For nearly two decades prior to forming Vector, our principals Jason Halsted and Bob Danielson collaborated on hundreds of projects together. Their working relationship is the backbone of the firm. Vector is a midwest-based firm with national experience, and our commissioning team focuses on attention to detail and practical solutions.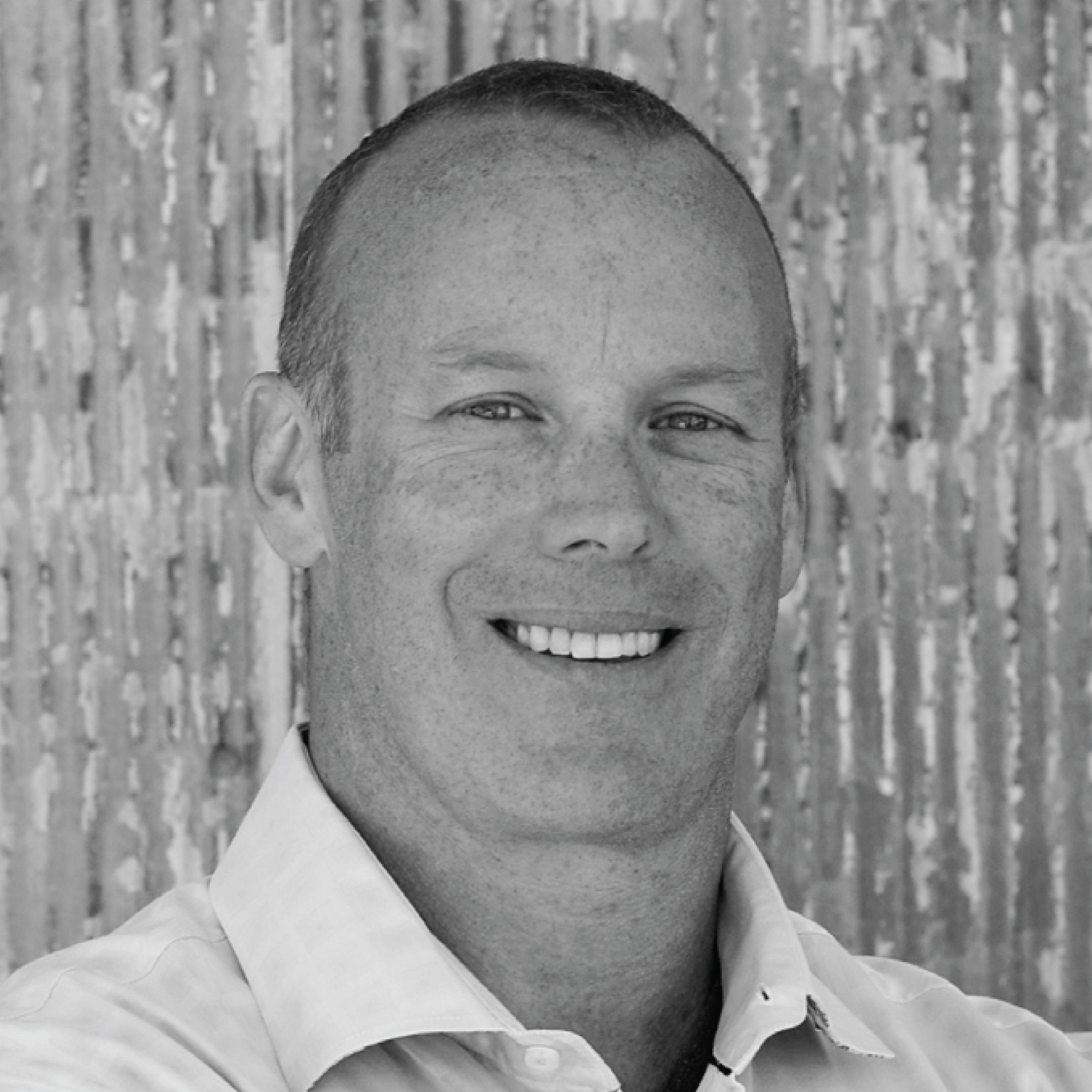 JASON HALSTED

CxA, LEED AP – PRINCIPAL
Mr. Halsted formed the company with more than 20 years experience in the industry. Jason began his career as an apprentice electrician while putting himself through college and currently holds an electrical masters license. A Nebraska native, Jason holds two degrees – an Associates of Applied Science in Electrical and an Associates of Applied Science in Electronics. Jason brings a wealth of knowledge in electrical, fire alarm, temperature control system design, and installation to the firm. He has many years of field proven experience in a wide range of facilities including; office buildings, healthcare, data centers, schools and universities, pharmaceutical, and industrial facilities. With a proven track record in building commissioning and systems testing, Jason has commissioned over 4.5M SF of mission critical data center facilities.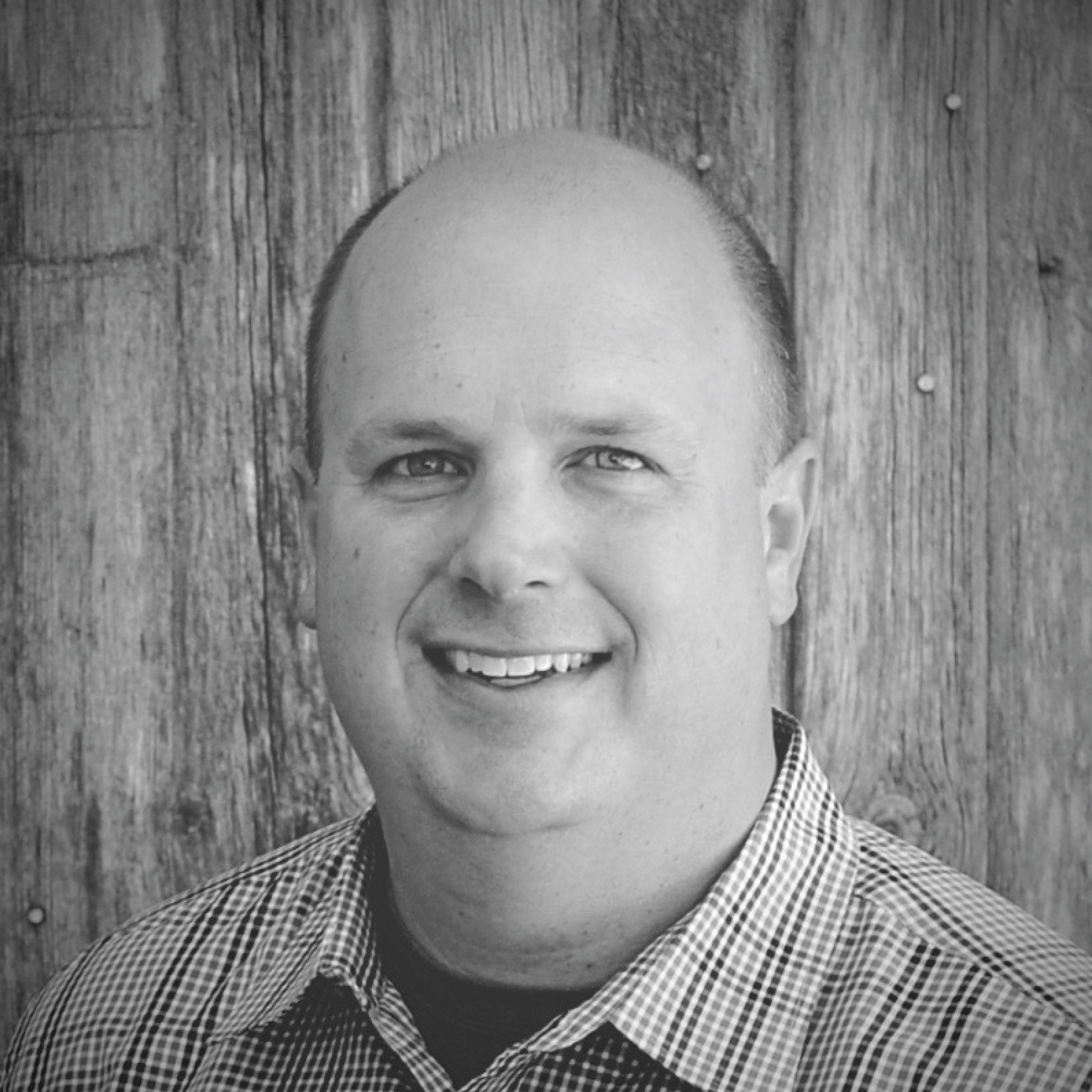 BOB DANIELSON

CxA, CCP, LEED AP – PRINCIPAL
Mr. Danielson helped form the company with over 20 years of experience in the industry. After earning his Bachelor of Science in Construction Management from the University of Nebraska, he began his career in the temperature controls industry. He designed, managed and programmed direct digital control projects in various market sectors including: mission critical, healthcare, education, pharmaceutical, telecom, and office facilities. Leveraging this real-world experience, Bob began designing mechanical systems. After honing those skills for several years, he started and managed commissioning departments at two engineering firms with national project exposure. He has proven management, organizational and communication skills. Bob's design and temperature control experience make him perfectly suited as a leader in the commissioning industry.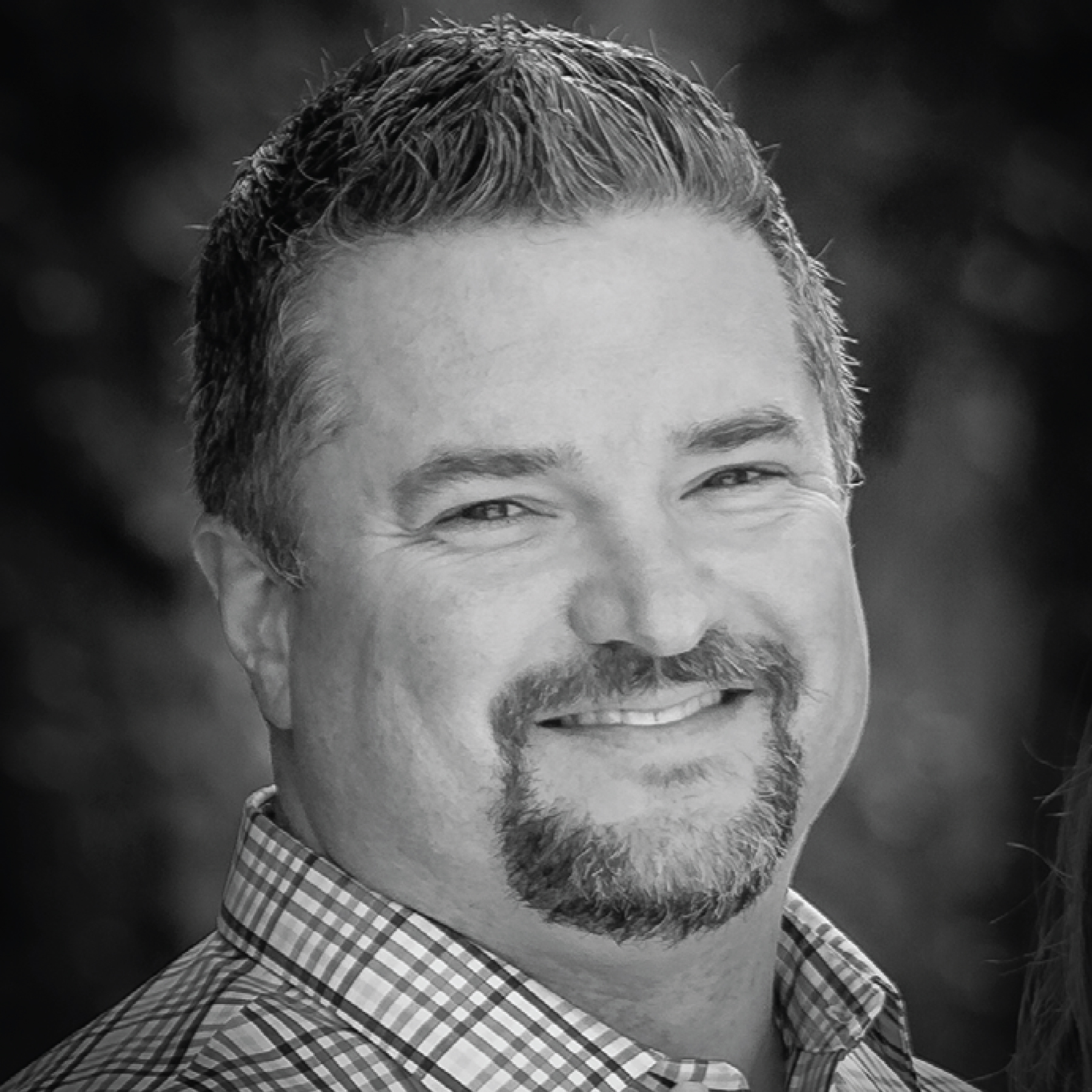 KEVIN HINRICHS

CxA, LEED AP 

–

 

PRINCIPAL
Mr. Hinrichs joined the firm as a partner in 2018 and brings over 20 years of experience in mechanical and electrical system design, project management, and commissioning to the company. With a degree in Construction Management from the University of Nebraska, Kevin has been involved in numerous projects representing all aspects of a typical project team – design engineer, project manager, owner representative, and independent commissioning authority. Specializing in mission critical operations, Kevin has worked extensively on upgrades and additions to live, operational facilities successfully managing projects both domestically and internationally. Kevin's established leadership, scheduling, problem solving, and communication skills bring significant value to any project team.